Introduction
The Song Sample series of posts forms one part of the Artists with Strong Songs project. The project centers on a compilation of songs — one per artist for each artist who I feel has a really good song. "Really good" means two or more stars on a scale from zero to five stars.
Most of the songs are rock. Many types of rock are represented. Other genres include reggae, ambient, and trip hop. The artists span from the 1950's to the present.
These posts will showcase selected artists from the full list. The artists range from the well-known to the unknown. The songs presented in the posts are the same songs used in the compilation wherever feasible. The songs may not be the ones you would expect.
Each post covers one letter of the alphabet. This includes a post for artists whose name begins with a special character.
The posts provide public glimpses into the compilation's contents. These featured artists represent only about five percent of the whole compilation.
Music videos of the songs and photos of the artists add dimension to the discussion. The commentary is my take on each artist, reflecting my opinions.
Here's the first installment, artists whose name begins with a digit.



The 4 Seasons are an American doo wop group. They had some hits prior to the British Invasion. Here's the two-star "Candy Girl" from 1963.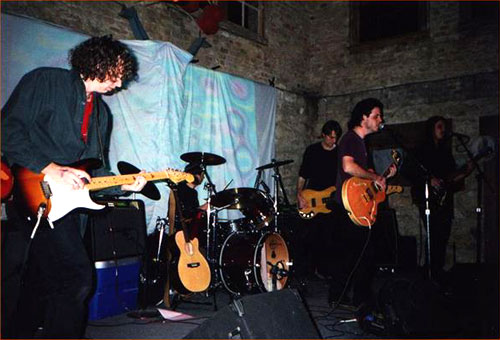 7% Solution were a psychedelic band from Austin, Texas. Their exquisite smooth atmospheric sound can be heard throughout 1996's masterpiece All About Satellites and Spaceships. Here's the three-star "The Air Bends Sunlight."
The 13th Floor Elevators were a psychedelic band from Austin, Texas. They were pioneers of psychedelic music. Here's the four-star "May the Circle Remain Unbroken" from their third and final studio album, 1968's Bull of The Woods.
16Volt were an American industrial band. They created some powerful yet smooth rockers. Here's the four-star "Happy Pill" from 1998's SuperCoolNothing.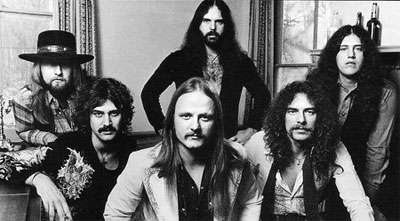 38 Special are an American Southern rock band. They have many great songs. Here's the four-star "Chain Lightnin'" from 1982's Special Forces.