Ritchie Valens was an American performer who died in a plane crash in 1959 at age 17. His ballad "Donna" was the first record I ever bought. The flip side of the 45 was a Spanish-language rocker called "La Bamba." Here's the two-star "Donna" from 1958.
Van Halen are an American hard rock band. For me they did their best work in their first ten years. For many years their original vocalist was replaced by Sammy Hagar, who I liked from Montrose and his solo work. Here's "Runnin' with the Devil," a five-star song from their inaugural self-titled 1978 album.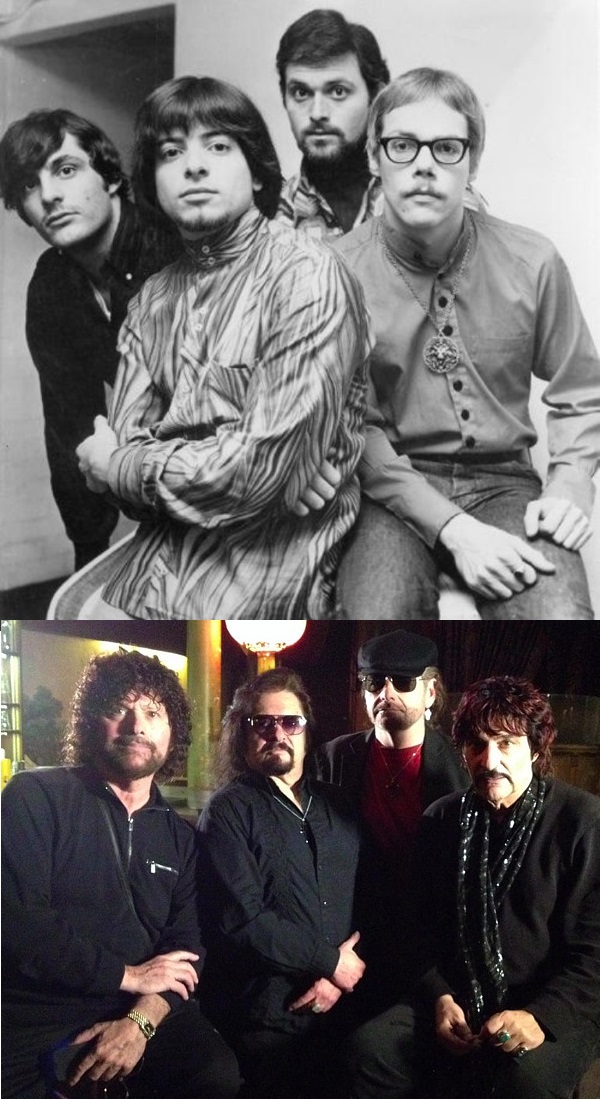 Vanilla Fudge are an American psychedelic rock group who were most active in the late 60′s. The rhythm section, Carmine Appice on drums and Tim Bogert on bass, went on to form half of world-class rockers Cactus and later formed a band with Jeff Beck called Beck, Bogert and Appice.
Vanilla Fudge's sound matured by the final studio album of their initial incarnation, 1969′s Rock & Roll. Here's a three-star track from it, "I Can't Make it Alone."
Venetians were a New Wave band from Australia. They had several three-star songs. Here's "Slave Dancing" from 1988′s Amazing World.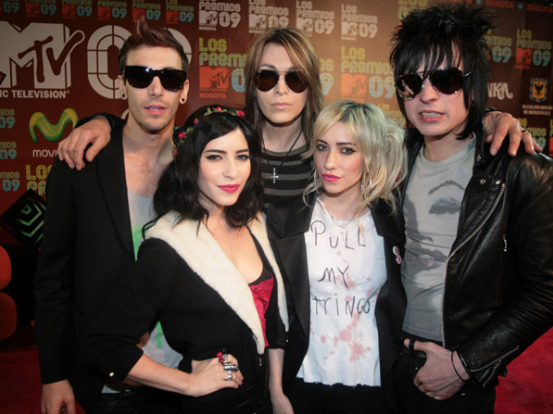 The Veronicas are a female-fronted pop group from Australia. I love the two-star song "Leave Me Alone" from their 2006 album The Secret Life of . . .
The Verve were a British dreamrock band most productive in the early 90′s. They were known as just Verve when I first got into them. Here's the dreamy four-star psychedelic journey "Beautiful Mind' from 1993.
Virgos Merlot was an American hard rock band originally known as The Devine and later as just Virgos. They were spectacular. Here's a four-star item from 2002, the demo version of "Already."
Von Groove is another band I'd never heard of and only discovered in recent years. They were a Canadian group who made fantastic hard rock in the late 80′s and early 90′s. Here's the four-star stomper "Soldier of Fortune" from their 1992 debut self-titled album.